Photovoltaics Modules:
High quality, Top Performance & Reliable
Zytech Solar offers Mono-crystalline, Polycrystalline & Perc photovoltaic modules. The silicon cells are procured from the worlds top suppliers. The Solar Modules Ranges is from 2W to 440W in Mono-crystalline/Perc and 2W to 350 in Poly-crystalline/Perc. The highest levels of efficiency, reliability and stability are given by cells made of poly- and Mono-crystalline silicons. The Zytech Solar photovoltaic modules are characterised by their efficiency, reliability and robustness. We have adapted to different markets with maximum flexibility in the powers, for all types of projects: ON-grid-connected installations: Solar photovoltaic farms; photovoltaic installations on industrial, commercial, agricultural and livestock roofs; domestic installations; building integrated installations. OFF-grid installations: Perfect solution in almost any location, whether on boats, land vehicles, rural areas, the desert or mountain areas.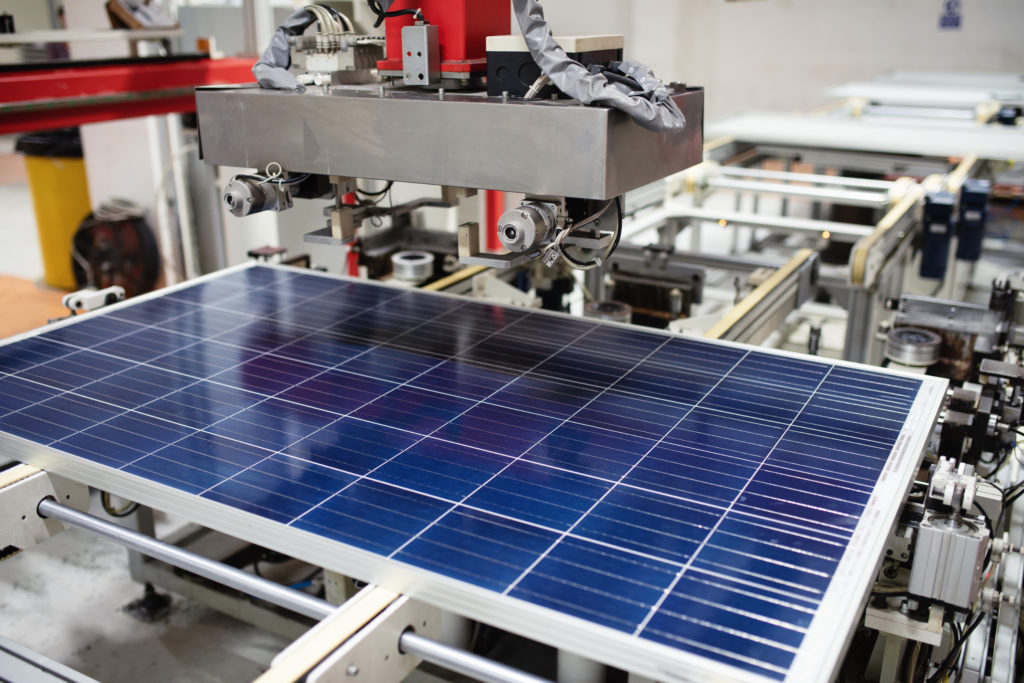 ENGINEERING, PROCUREMENT, CONSTRUCTION
In the field of EPC, we meet our strict quality standards to ensure highest performance in execution and construction of the project as well as pricing to fulfil the planned project calculations. Our international partners and suppliers support us dealing with all technical details, planning and procuring the system components, from Zytech Modules to Tier 1 Inverter Supplier and Mounting structures and Electrical. With its engineering team, Zytech makes sure that the plant is constructed according to comprehensive quality management practices, as well as extensive site documentation requirements for a secure technical operation. Ground Inspection, Feasibility, Execution and to Generation of Power, Testing the installation in order to comply with all performance requirements and agreed deadlines for commissioning.
INTEGRATED SOLAR STREET LIGHTING
Solar powered LED street light offer a zero running costs solution for public and private  
All In One Integrated Solar LED Street Light is a solar powered lighting, consisting of solar panel, lithium battery and intelligent controller. Built-in solar panel, battery and controller. All In One Integrated Solar Street Lighting is high cost effective with better lighting performance, good price and lower initial investment, and that is widely used for municipal street light projects and public outdoor parking lot light projects.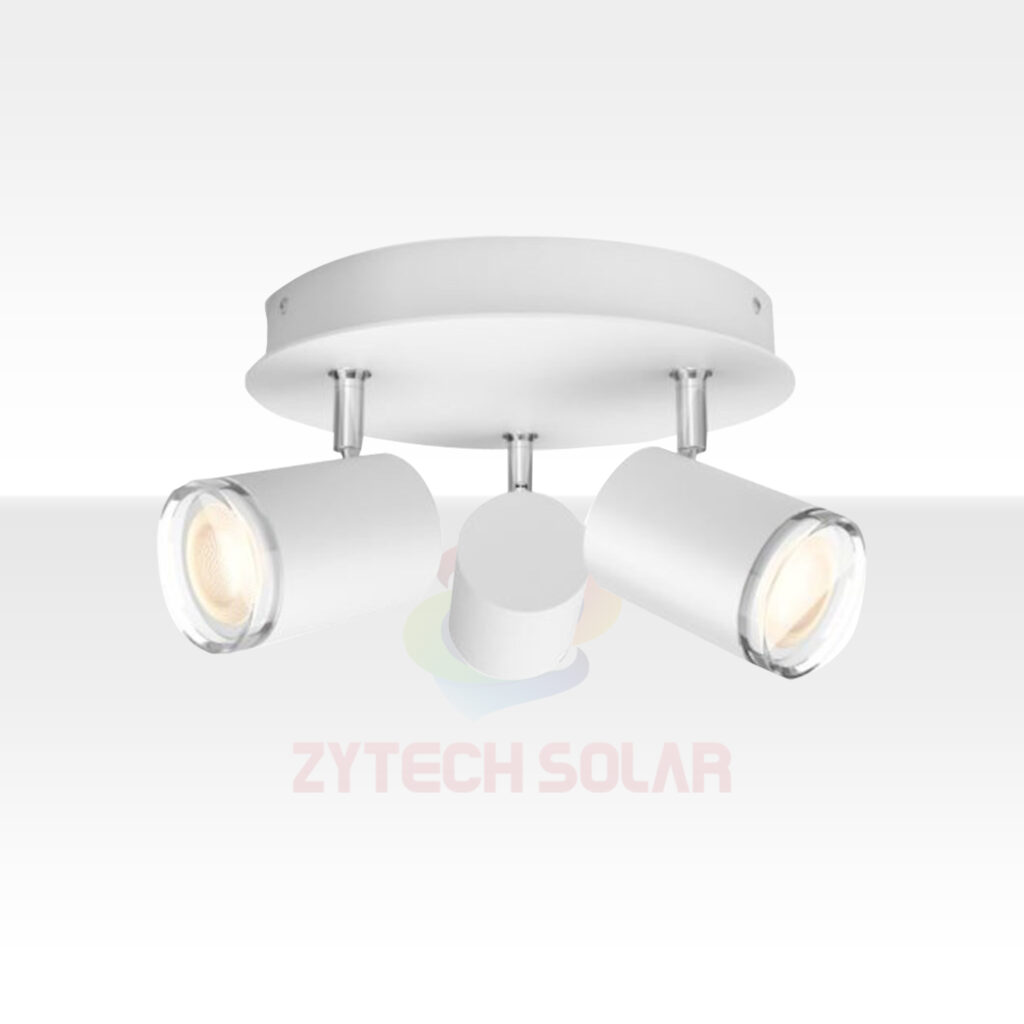 Zytech LED with Headquarters in Spain is leading the LED lighting revolution and making energy-wasting traditional lighting technologies obsolete through the use of energy-efficient, environmentally friendly LED lighting. Zytech Led is a market-leading innovator of lighting-class LED, LED lighting and a wide range of products. Zytech Led belongs to Zytech Group, a group of companies committed in renewable energy, energy efficiency and sustainable transport.We design and manufacture competitive high-quality Led lighting systems. LED News Korea has published a World Map where Zytech Led is one of the Top 10 European manufacturers of LED Lighting products.
(Source: LED News Korea.) The Company's global headquarters is in Spain with R&D centre in U.S. and branches at France, Italy, Germany, BENELUX, Singapore, Hong Kong, Mexico and Chile. Zytech Led team will totally contribute to provide robust and reliable Led lighting systems worldwide to make a better and more sustainable world.