The Best Solution of Wind & Solar Energy
About
iRecco is among the world's leading renewable energy solutions provider that is revolutionising and redefining the way sustainable energy sources are harnessed across the world. Present in 18 countries across Asia, Australia, Europe, Africa and the Americas, Veztaz is powering a greener tomorrow.
 All functions including supply chain, value chain, project scheduling, manufacturing, services and spares, technology, R&D, etc. are integrated to give a complete solutions package.
Have Questions? We are Here to Help You!
IRecco is among the world's leading renewable energy solutions provider.
Meet Our Proffesionals
Team
THE BEST SOLUTION FOR SOLAR ENERGY
zytech
 Zytech Group Founded in 2005, ZYTECH India Founded in 2014 ISO Certified with its other certification IEC, MNRE, TUV, ISO, UL approved to create a sustainable world as a leading PV SOLAR Manufacturer.
ZYTECH has built a good reputation at home and abroad with top quality products, advanced Solar solution
and cheerful after-sales service.
ZYTECH devotes itself in researching, developing and manufacturing a full range of Solar products with
most cost-effective solution, With clear marketing orientation, sustained technical innovation and
internationally -updated management philosophy, We've committed to improving ourselves paying more
attention to customer demand, focusing on making people's life more safe and comfortable, enabling them to
enjoy new technology and efficient use of resources, you can count on us to provide all possible Solar
service. ZYTECH must be a great choice as your reliable long-term partner. Zytech Group has its presence
in Spain, France, Germany, Italy, India, Egypt, Hong Kong, and in the USA.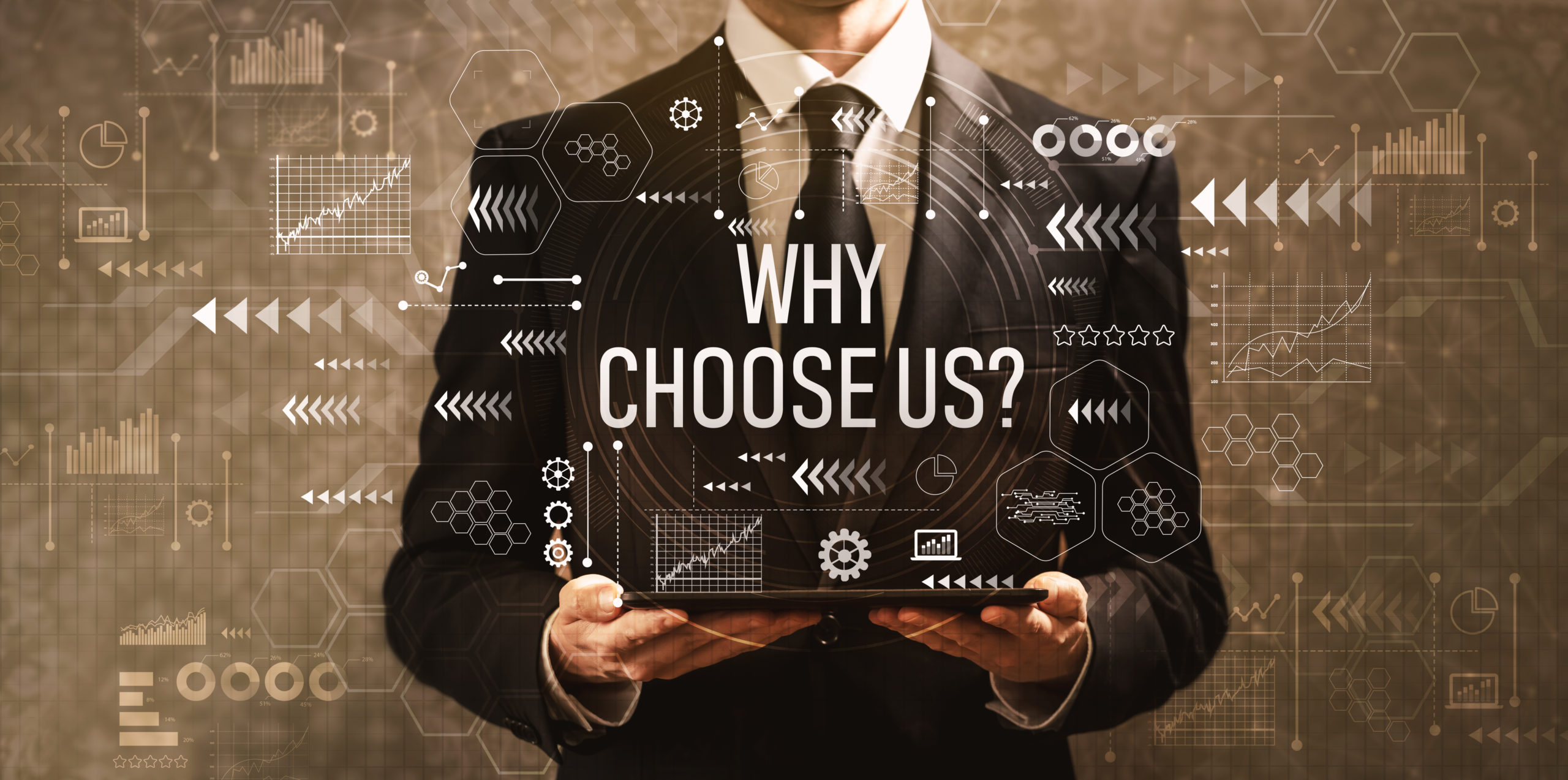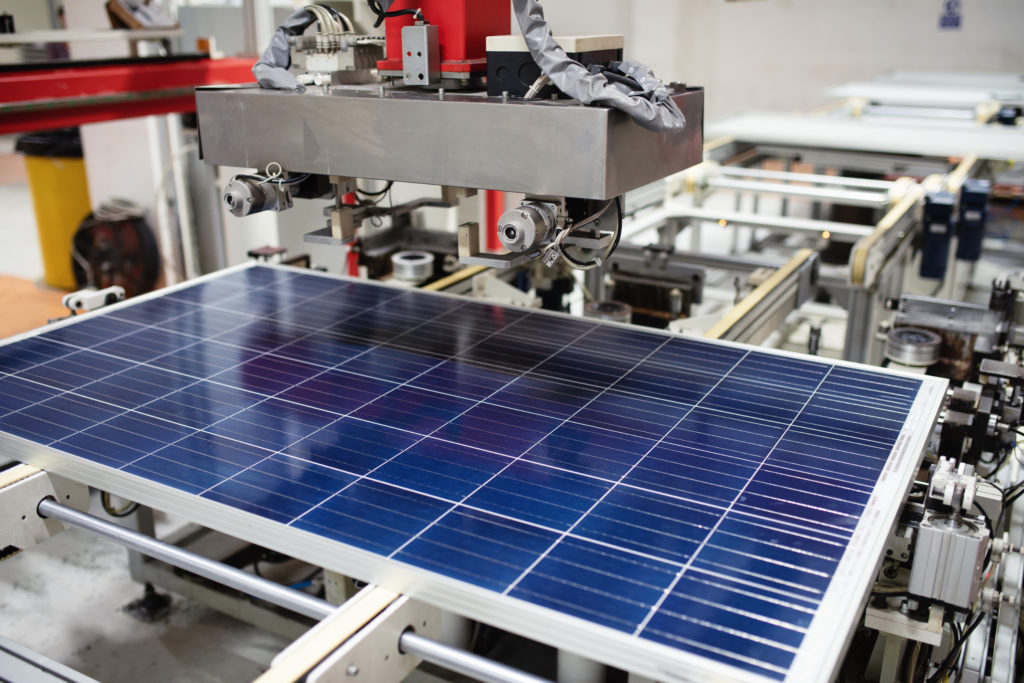 Production, System Solutions and Machinery
Photovoltaics is regarded as an ideal modern energy technology. With its wide range of possible applications, huge cost savings potential and zero operating emissions, photovoltaics is the key to energy provisions in the future. Zytech's experience in photovoltaic technology covers all its applications: grid connections, professional applications (logistics, telecoms, instrumentation etc.) decentralised rural electrification, solar pumping etc. Production of Zytech Solar photovoltaic panels (from 2W to 600W) adheres to the highest manufacturing and quality control standards, utilising only state-of- the-art machinery imported from Japan and the U.S.
We feel motivated by the Kyoto Protocol: we want to contribute to making photovoltaics and solar thermal energy sources of the future. In order to achieve this goal, we need to make these technologies even more cost efficient. By working to continually increase our company's productivity, investing in research at our Research Centre in Germany and in the output of our products, we are successfully on the way to achieving this goal. The Zytech group offers competitive photovoltaic and solar thermal solutions to solve the problems with our sources of energy through a decentralised environmentally friendly energy supply. Tomorrows's modern and fair minded world will no longer be imaginable without solar power technology. The coming generations will set their sights on special types of energy, they should be clean and safe. Our children will not be satisfied by use of energy from fossil fuels of energy. In the coming future, the use of solar energy will have become a normal occurrence. Photovoltaics is one of the energy sources of the future. In this expanding market, we want more than just to grow, we want to increase our market share further.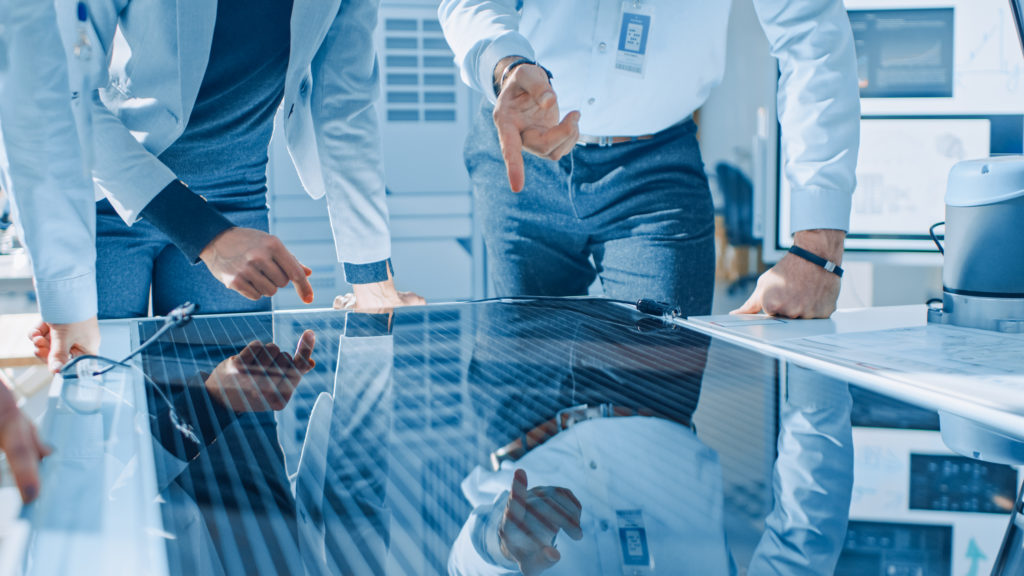 As a forward-looking company, we invest a great deal in research and development. This is a conscious decision on our part. To this day, the engineers at Zytech excel at creative engineering. Speed is essential for remaining competitive in this era, as new technologies are being constantly introduced to the market. We strive to understand what a client needs ahead of competitors. Our engineers adjust their thinking to develop products that will meet those needs as well as new technologies to lead the market in the future. Our employees are working on progressive products and technologies in advanced research and development centres in Spain, India, the USA and China. In these centres, new, state-of-the-art and energy-efficient solutions are constantly being developed in close cooperation with customers, all dealing with solar energy. 
Zytech Group puts its main focus on comprehensive research and development and on technological leadership. Our research lines include: Concentrating Solar Power (CSP)
Building Integrated Photovoltaics (BIPV)
Higher Efficiency Cells
Advanced manufacturing technologies and lower production costs
New nano-material applications
Meet Our Professionals
Team
 Our team is your team. When your mission is to be Better, Faster & Smarter, you need the best people driving your vision forward towards Greener Future. You need people who can create focused strategies that align with business goals, who can infuse their creativity into groundbreaking campaigns, and who can analyse data to optimise every tactic in your best interest. We are always around