We offer the Best-in-Class Solar Panels since 2006
About
Zytech is one of the leading Manufacturer of PV Solar Modules. With its HQ in Spain, since 2006, the Company  has supplied over 400MW of Solar Modules globally. The Company is constantly expanding production capacities signing partnerships with Tier 1 Manufacturers. Zytech group has Its presence in Spain, France, Germany, Italy, Egypt, China, Hong Kong, Taiwan, Singapore, USA, Mexico and India.
We are Building
a Sustainable Future
why us
Greener Tomorrow
for Everyone
Facts
Sustainable development is the creed that underpins Zytech Solar's bespoke initiatives to protect the environment, strengthen communities and propel responsible growth.
Solar Panels (Zytech Solar)
Blockchain Technology (Zytech123)
Get Free Consultancy       +34 976141819
Our team for you. When your mission is to be Better, Faster & Smarter, you need the best people driving your vision forward towards Greener Future. You need people who can create focused strategies that align with business goals, who can infuse their creativity into groundbreaking campaigns, and who can analyse data to optimise every tactic in your best interest. We are always around.
Enrique Zueco
President & Founder
Aadesh Kothari
Sales Director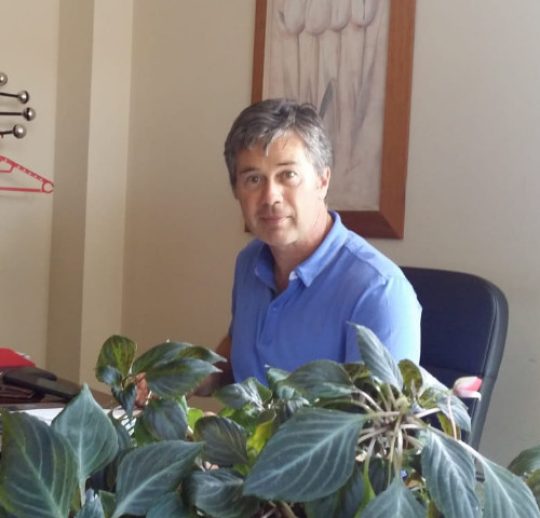 Leading in Blockchain Technology for PV
"Zytech is a leader implementing Blockchain technology for Solar panels, revolutionizing the traceability and Production Quality Control."
"Zytech is among the world's leading renewable energy solutions provider that is revolutionising and redefining the way sustainable energy sources are harnessed across the world. Present in 18 countries across Asia, Australia, Europe, Africa and the Americas."
Read Our Latest News
Blog
Have Questions? We are Here to Help You!
Zytech is among the world's most innovative solar panels manufacturers.